Facial Acupuncture: A Non-Surgical Beauty Treatment that Holds Back the Years
Facial acupuncture is fast gaining cult status in the West as an effective way to treat fine lines, deep wrinkles and tired skin – naturally. It involves using fine needles on acupuncture points on the face to stimulate the body's 'qi' (the Chinese word for energy flow) and work on any blocks, and the result is firmer, smoother, younger-looking skin. It increases blood and lymph circulation and stimulates cells to create more collagen, which helps improve the condition of the skin. The face is a good area to work on as it contains many acupuncture points.
A study of 300 people treated with cosmetic acupuncture in 1996 found that over 90% showed an improvement in skin tone after just one series of treatments. Skin gained elasticity and became ruddier and wrinkles were reduced.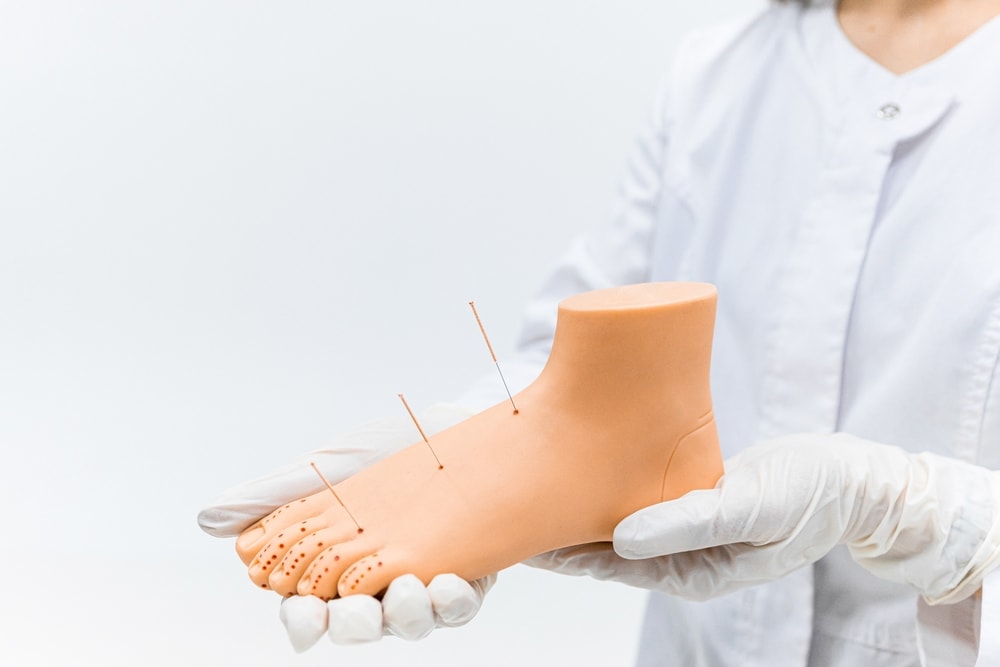 What happens during a session?
A typical session lasts around 45 minutes. 'I start with a tongue analysis,' says Anita Vukomancic, holistic cosmetologist and founder of London's Inhale Clinic. 'This is followed by a discussion of a client's nutritional and lifestyle habits.' The client lies down and specific facial points are stimulated with fine needles – a procedure that is virtually painless and surprisingly relaxing. Needles can also be applied to other parts of the body to allow the energy to circulate. The client is then left alone for a while to relax so that the needles can work their magic. You can't feel the needles in your skin and it's normal to feel sleepy during a consultation. Afterwards you will feel relaxed and alert.
Effects
You can see the results after a few sessions, says health journalist, author and broadcaster Susan Clark. There's a reduction in fine lines, blemishes and wrinkles and it helps to reduce bags under the eyes. Skin is more hydrated, with tighter pores and better muscle tone.
How often do you need it?
A course is usually 12 sessions, with practitioners advising a minimum of six to see the benefits. Once you've had a few sessions or a course it helps to have a "top up" once in a while to maintain the results. Anita Vukomancic recommends monthly visits to ensure that your skin receives a regular supply of nutrients and oxygen. It's not a cheap beauty fix but it is a long-term investment in your skin, health and wellbeing and is more economical than surgery.
Best practitioner
Contact the Holistic Acupuncture & Herbal Medicine in Barrington, IL.